HOME
I am passionate about the work I do and committed to working with clients physical, mental and emotional wellbeing, depending on their needs and the outcomes they wish to achieve.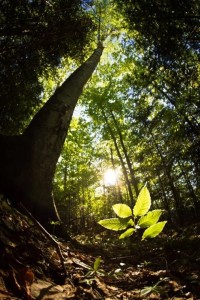 There are many areas where different therapies are successful with specific conditions.
For this reason I have developed my skills and expertise to enable me to use a combination of tools, enabling a high success rate in achieving the desired and ultimate outcome, whether working with children and young people, or working with corporate clients and their employees.
My website provides information and insight into the different therapies I have extensive experience with, along with how I apply my expertise in the different areas in work in.
Please contact me should you like to find out more and book an appointment for a consultation.
t  07867 795474